DESTINATION - OUT NOW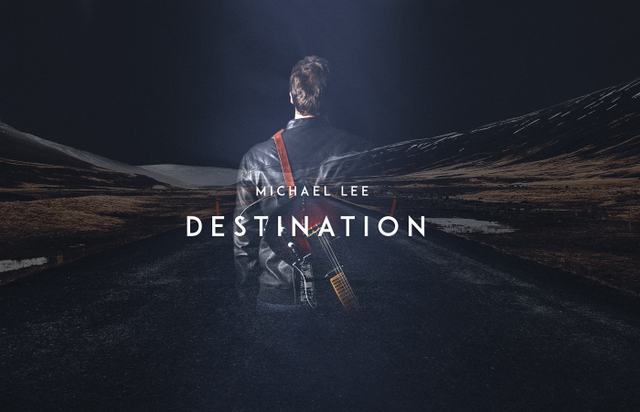 > Multi-instrumentalist Michael Lee has just released his new album called
Destination
on the 11th of December 2017 through all the major music stores. 
Fans of Lee's previous work will be surprised with the change in direction with the new material as heard in the singles 'Fools Rush In', 'Searching for the Truth' and 'Long Term Vision'. Lee's previous signature progressive rock style has been subsided to reveal a more soulful approach to his songwriting, which has led him to create some of his most honest, personal and commercial work yet.
Lyrically the album is a collection of songs that deal with the universal topic of love and relationships as well as songs about making the most out of your life which is prevalent in the single 'Long Term Vision' as well as the title track 'Destination'. Musically the album is ambitious with its large instrumentation including a full brass section being featured on several songs.
The combination of lee's personal lyric style and complex musical arrangements create a rich listening experience which can be enjoyed by a whole array of music fans from the casual listener all the way through to more discerning listeners who crave music with depth and substance.
The album is available in the Michael's
Bandcamp
store as well as all the other main music stores like
Itunes
,
Amazon
 and the
Google Play Store
.
CD's of the album are also available in the
Bandcamp Store
along with CD versions of Michael's previous releases as well. A
Bundle
of all the releases is also available as well on the Bandcamp store as well.