Email: [email protected]
Michael Lee is a prolific songwriter from Bucks, described as having a unique style somewhere between progressive rock and pop.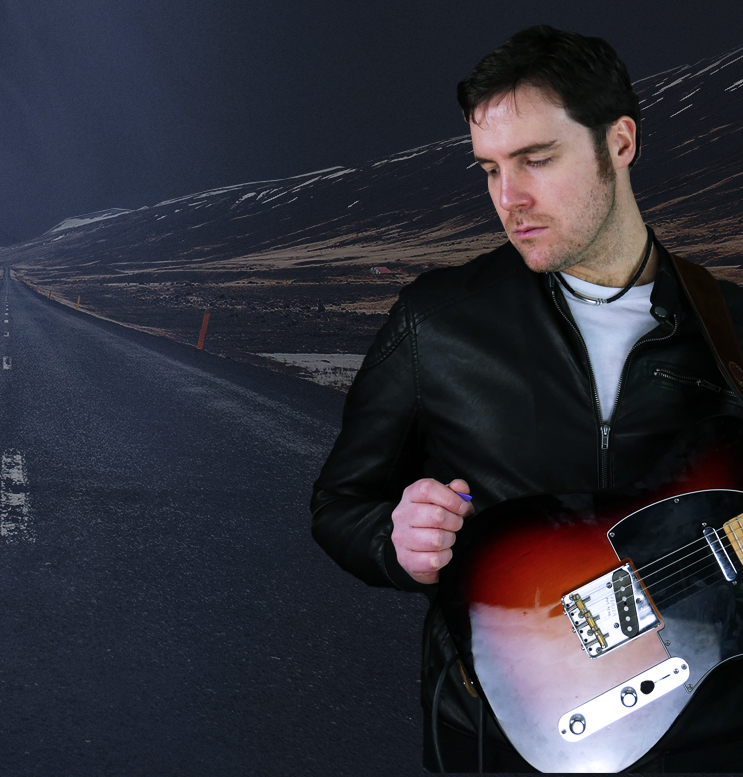 Michael's 2009 debut album Face Forward won him album of the month in Sound on Sound Magazine along with numerous great reviews for not only his song writing abilities but also his attention to detail and superb musicianship.  The album demonstrated his ability to create excellent rock music with sophistication and multiple textures.

2012 saw the release of the follow up single New State of Mind. The video of the song notably features Michael's older brother Richard Lee who was a professional footballer at the time. In the video Richard acts out his own story of overcoming setbacks to fulfil his full potential.

New State of Mind was also featured on Michael's 2014 EP Blown Away. The EP itself is a collection of Michael's finest rock tracks written over the last few years. A definite must for any rock fan!

Michael's latest release is a new album called Destination. Fans of Lee's previous work will be surprised with the change in direction with the new material as heard in the singles Fools Rush In, Searching for the Truth and Long Term Vision.

Lee's previous signature progressive rock style has been subsided to reveal a more soulful approach to his songwriting, which has led him to create some of his most honest, personal and commercial work yet.

The album is ON SALE NOW through all the major online music stores.